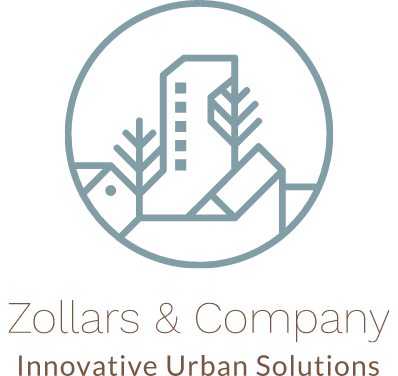 We are an equity-driven urban strategy consultancy focusing on innovative economic development, affordable housing policy initiatives, stakeholder management, public/private partnerships, fund development, and urban planning strategy. Our holistic approach, combining precedent analysis helps our clients move their projects or initiatives forward to build better communities and stronger cities.
There's no better way to reach your goals than getting the help you need at the right moment with the experienced experts.
For more information on our consultative offerings please email us!